Vegan bags made in France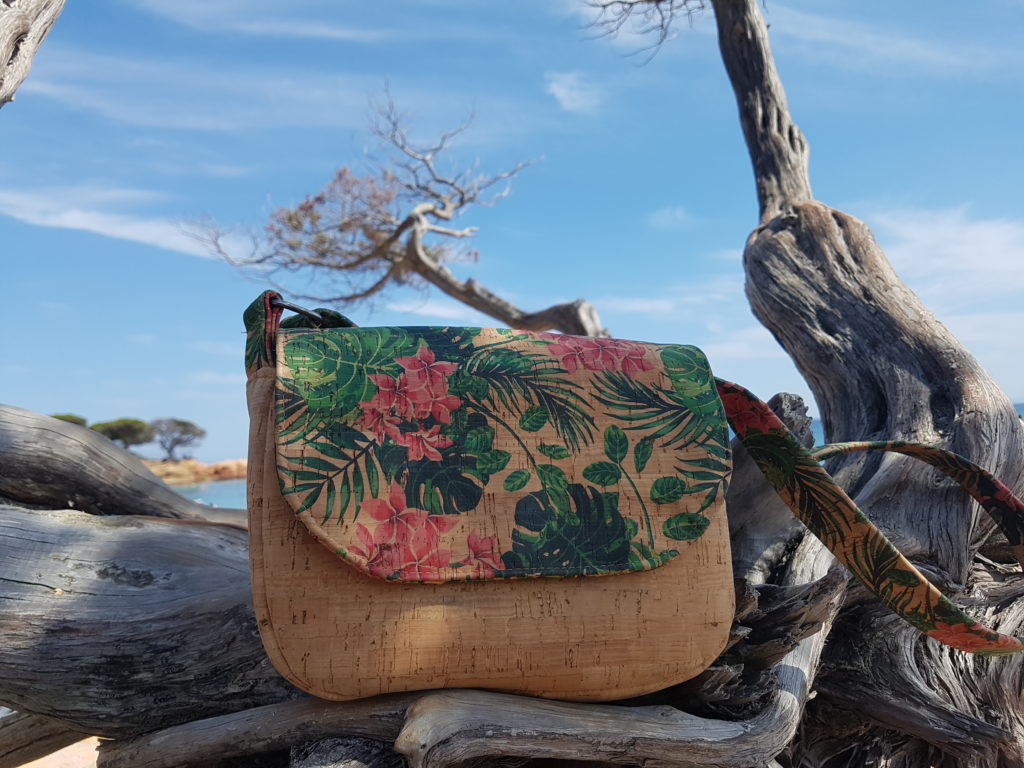 Welcome
Hello you,
It is my pleasure to welcome you on my website. I know, it is (for now) the only page in English, but promise, I will do my best to develop the international content of this website.
I would like to show you my universe: MaDam en liège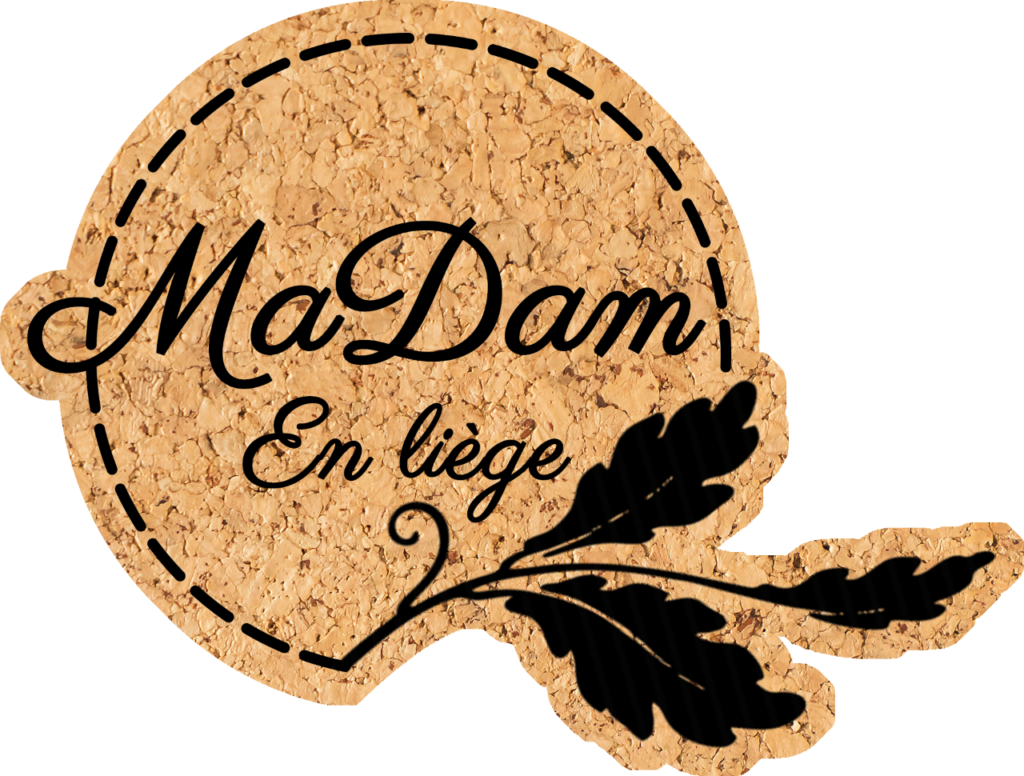 What is it MaDam en liège?
French Vegan Bags
It is the name of my brand, a brand combining creation and respect of the environment, all Made in France. It allows you to create a bag in your own image that meets your own needs. Because we are all unique.
MaDam en liège, an Eco-friendly bags in cork, vegan and handmade in France
French Vegan bags in Cork
You dont know the cork ? It was a revelation for me !
Cork is a natural, durable and vegan material. It is obtained from the bark of the cork oak. This material is really amazing. It is lightweight, waterproof, super soft and has many other benefits. Not using animal products is obvious, which is why the cork fabric is exclusively offered here. To must discover!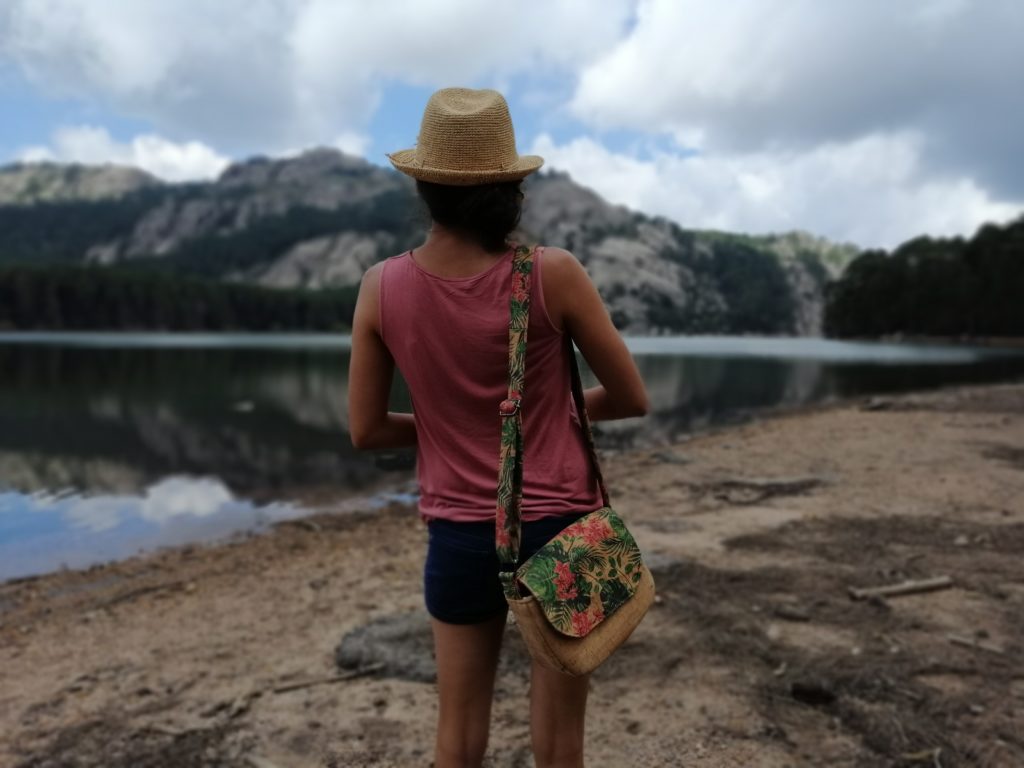 Oh Sorry, I forgot to introduce myself, (I am so excited to show you my universe…), I am Maite and I created MaDam en liège to allow you to design what you like, what you need and what is consistent with yourself. I love art and creation, dance, music, drawing, cooking, travelling, sewing of course etc… I believe in the power of handmade and its impact on our well-being. I think the handmade value is unique.
Why MaDam en liège
MaDam en liège is born from a statement: too many times, we buy things that do not suit us totally, we buy them, we say to ourselves that it is the most beautiful, the most practical, but we do not say that it is the one that suits us perfectly!
Why? Because it is the industrialists who "predict" our needs, and then build products… But how do they know what's really right for us? To know this, it would be necessary to know who we are and since we are all different, our needs are therefore also different!
Therefore, MaDam en liège offers to create a bag that looks like us. Each one can reveal itself through his handbag, focusing on the essentials align with its values.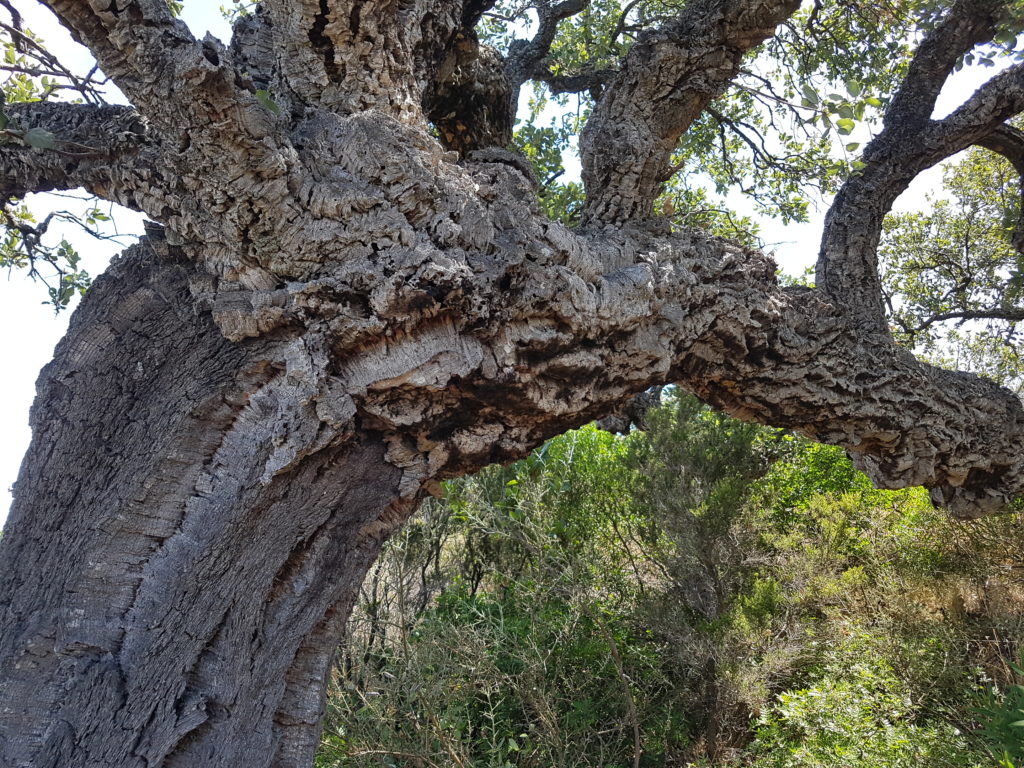 No longer a question of making choices imposed by social pressure, MaDam e liège makes it possible to create a bag in its own image that meets the needs of each one. Because we're all unique.
I wish to reveal yourself in this world. So if you are interested for the adventure, you can see here some examples or you can send me an email to begin your bag construction process.
So let-s sum up, why MaDam en liège
No "dejà-vue" impression because it will be your bag made by you and for you
Eco-friendly bags in cork because we value animal life
Hand Made in France
Contact me
You can contact me directly filling the form below or in Instagram